Chris Gavin – Revolving Doors (inc. Omid 16B remix)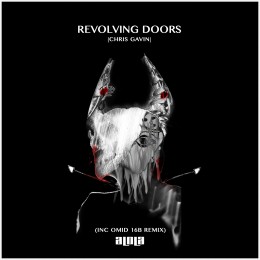 Chris Gavin makes a return to Alola with this hypnotic masterpiece, 'Revolving Doors' is a journey into sonic wizardry with sounds and samples that create excitement and anticipation throughout the whole track.
The Original mix is progressive in nature rather than genre, fitting in with any Dj who appreciates mystery over the obvious, dark synth bass sweeps and minimal percussion driving the track throughout.
On the flip Omid 16B gets into the guts of the track, staying true to the original but adding extra elements, powerful bass notes sit on top of a potent beat, teasing the listener with the hooks coming through every now and then, a fitting juxtaposition to the original.
Buy: https://pro.beatport.com/release/revolving-doors/1564648
Preview: