Omid 16B – Double You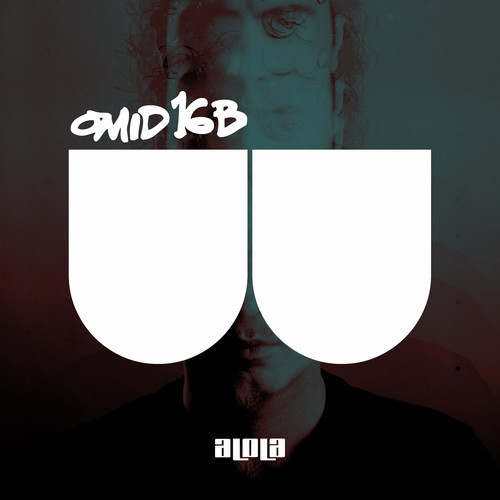 "Double You" by Omid 16B is the first single from the master producer for a year and comes as part of a planned series of releases and parties during the summer of 2013 to celebrate the 20th anniversary of his highly respected Alola record label.
Omid's intentions are pure and simple – raising consciousness and making people aware of the musicality that can be part of any house record and still make an impact to people across genre divides, without any cheese or generic formulas.
"Double You" is a gloriously creative piece of house music, constantly evolving and growing over 12 timeless minutes in its original form, with two further mixes that travel down a more experimental and more compact edited route. This is timeless and enticing house music at its most creative.
"Another 20 Days" rounds off the release in a hazy deep house fashion. With lush melodies, analogue beats and a laid back aesthetic, "Another 20 Days" is prime ammunition for the summer terraces and sun soaked parties.
Omid is an artist who isn't just a DJ/producer, but also a songwriter and musician who has played a range of musical instruments from an early age and has spent most of his life involved in music. When you've been immersed in music as a life force for so long, the whole ethos of making music tends to get deeper.
Head of the Alola, Disclosure and SexOnWax labels, he is seen as a key tastemaker across the electronic music scene. As a respected artist of high calibre, Omid has released several albums to critical acclaim and released an astonishing number of amazing singles and remixes over the years. He has created a distinctive style and unique expression that constantly inspires, and is nothing short of a true showman.
Omid is currently putting the finishing touches to a new 16B album that will emerge later this year.
Next aLOLa Presents Desyn Masiello & Omid 16B at Dukes in London on Fri 28th Jun 2013: alola.fatsoma.com/events/86571/
Release date:
Beatport exclusive: Jun 17th, 2013
General release: Jul 15th, 2013