16B – Escape (Driving to Heaven)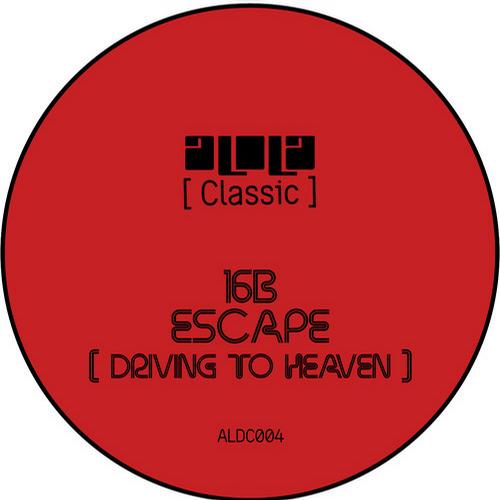 Next up on the Alola classic series, 16B's 'Escape (Driving To Heaven) is re-invigorated with 3 remasters for inclusion in the recently launched Alola Classic series. Originally released in 2001 on Hooj Choons, Escape garnered support from the electronic music elite and featured as the opening track on Deep Dish"'s chart topping 'Global Underground 021: Moscow' compilation, whilst also being included on Hernan Cattaneo's seminal Renaissance mix. As the name title suggest, 'Escape' captures an uplifting spirit that climbs and climbs, the perfect embodiment of early naughties progressive house.
On vocals, Richard Morel narrates the journey and further adds to the uplifiting aesthetic. On remix duties Omid and Francisco Savier provide deep, dark tribal takes on the original whilst Ignas retains more of the original's euphoric nature. Rounding off the package Maher Daniel's previously unreleased mix captures a dreamy, chill-out vibe in blissful fashion.
RELEASE DATE: 2013-03-18
LABEL: Alola Records
CATALOG #: ALDC004
http://www.beatport.com/release/escape-driving-to-heaven/1053332