Changing Shape – Always (So Good)/Call Me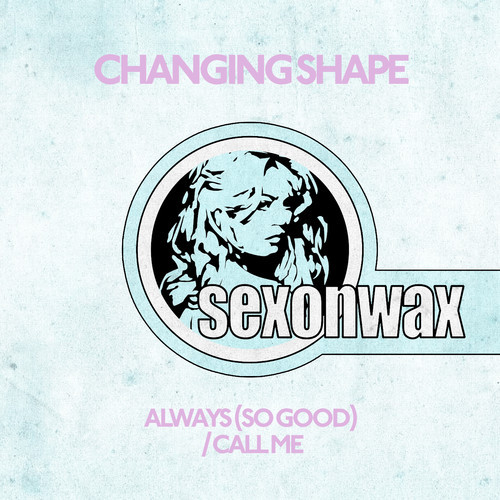 Changing Shape is one of Omid's aliases that goes back to 98 when Airtight Records was set up by himself and Red Jerry from Hooj.
Omid released 3 EPs on vinyl including the critically-acclaimed METAMORPHOSIS EP back in 1998, now remastered, and will be releasing 2 EPs with an LP in 2013.
"So Good" is a deep yet uplifting affair with funky disco elements that drive the track and make it versatile enough to drop at any given time.
"Call me" is deep house with a flavour to touch peak time and early hours, yet also a head turner with its melodies and constant filter drops and re build.
More new material will be added to the Changing Shape LP due out mid 2013.