Amine Edge – Yeah (Omid 16B Edit)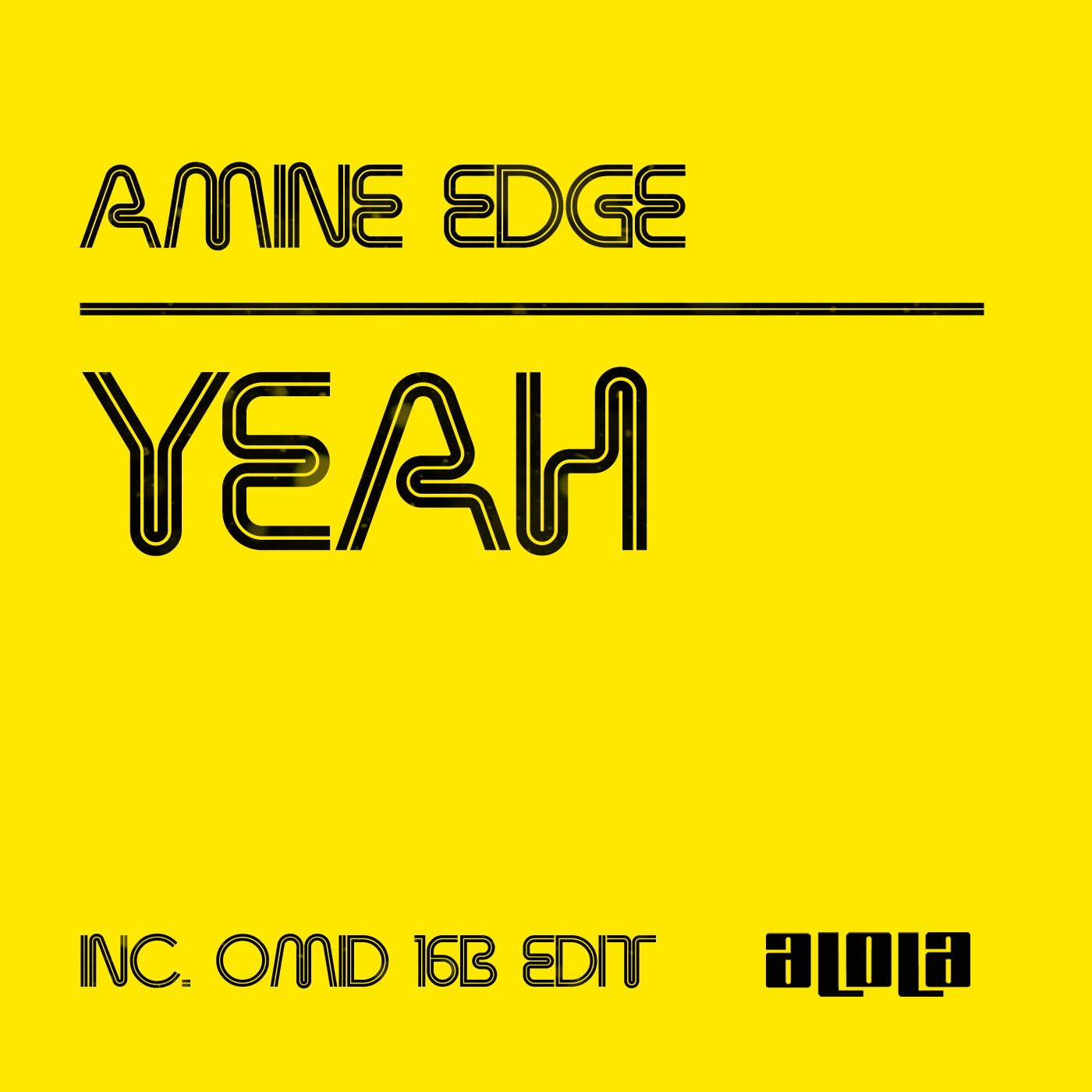 Alola is proud to welcome Amine Edge to the family. With two upcoming singles on the label before his 'Sounds like Alola compilation' in 2013, alongside Mr C and Omid 16B who are up next , it's fair to say the Alola camp are quite taken with Amine's sound.
First getting in touch with the label in 2009, label boss Omid 16B describes his direct and enthusiastic approach as "all about the music" adding "he kept sending me stuff which kept getting better and better. His music was very much on my tip, bridging the gap between the older methods and the new whilst getting his message out there."
'Yeah' is a funked-up deep track with a distinct smokey edge to it, perfect for both setting the vibe early in the night or one that will slot into any rolling journey. Making use of spliced up vocals and combining them with a sonic fusion of string instruments and jazz infused melodies, Amine brings it all together with his skilled production. Omid's edit provides a driven DJ tool, ready to be dropped at just the right moment …in and out !
Buy now at: http://www.beatport.com/