Omid 16B – Melodica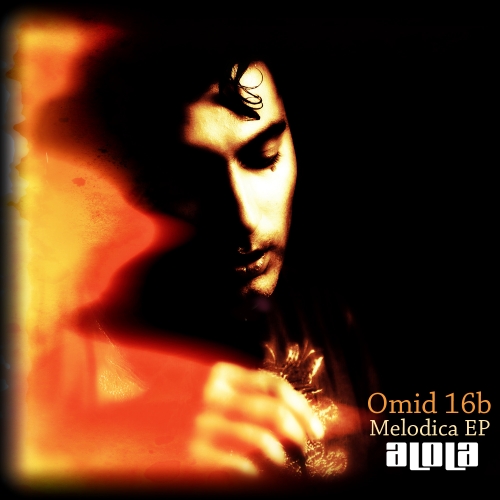 Every once in a while a feeling comes along that can compliment the art of music without isolating anything or anyone…
"Melodica" by Omid 16B is the first single from a planned collection of releases Omid will be putting out this year, whose intentions are pure and simple – raising consciousness and making people aware of the musicality that can be part of any house record and still make an impact to people across genre divides and the pop world, without any cheese or generic formulas that make up many singles today when they focus on hype and trends. "Melodica" is a piece of music with a heartbeat looping and letting emotions flow through hypnotic melodies with a twist of romance. Coming in three exotic and enticing mixes, this is something very special indeed!
Omid is an artist who isn't just a DJ/producer, but also a songwriter and musician who has played a range of musical instruments from an early age and has spent most of his life involved in music. When you've been immersed in music as a life-force for so long, the whole ethos of making music tends to get deeper.
Head of the Alola, Disclosure and SexOnWax labels, he is seen as a key tastemaker across the electronic music scene. As a respected artist of high calibre, Omid has released several albums to critical acclaim and released an epic number of amazing singles and remixes over the years. He has created a distinctive style and unique expression that constantly inspires, and is nothing short of a true showman.
Omid is currently putting the finishing touches to a new 16B album that will emerge later this year.